Amazing Music - "Mother" Cover By Natalie Maines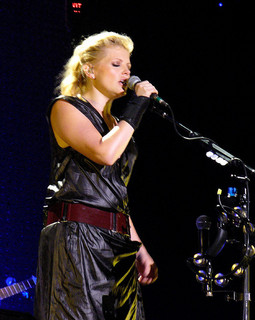 The NPR story of Hearing A Mother's Song After Tragedy was the only place I could find that had "Mother" by Natalie Maines, from the upcoming soundtrack from West of Memphis.
I heard the song on the Howard Stern show Friday just her and Fred Norris on acoustic guitar and it was amazing. The version you get when you click on the play button below the article is more produced, but still epic.
Photo credit: g33kboi via photopin cc

Posted by Arcterex at January 07, 2013 11:37 AM