Facebook Phone Introduces Home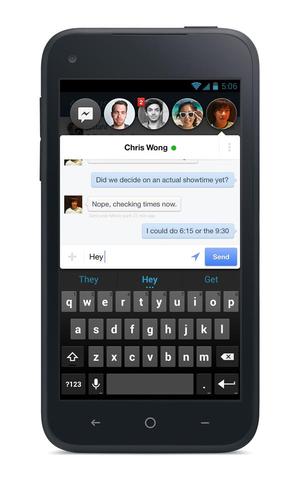 Introducing Home at the Facebook Newsroom explains just what it is:
Our answer is Home. Home isn't a phone or operating system, and it's also more than just an app. Home is a completely new experience that lets you see the world through people, not apps.
Posted by Arcterex at April 04, 2013 10:47 AM